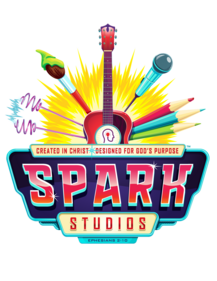 Join us at Park Hill Baptist Church's Spark Studios where imagination is ignited and creativity is awakened! Kids will learn to use their talents to bring glory to God. They will discover that their creativity is a gift from the infinitely creative Creator who designed them for His glory.
When: 6-8 p.m. June 6-10, 2022
Where: Park Hill Baptist Church, 7609 MO-9 Kansas City, MO 64152
For whom: Kids PreK (ages 4-5) to those who are in fifth grade in the 2021-2022 school year.