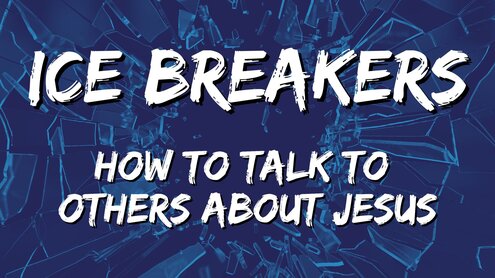 ICE BREAKERS is a special event that focuses on encouraging kids to tell their friends about Jesus Christ!
This one day event will have kids playing AWESOME GAMES, participating in PRACTICAL TRAINING on how to "break the ice" and have spiritual conversations with friends, and growing in PERSONAL DEVOTION to Jesus! =)
ICE BREAKERS will take place at Park Hill Baptist Church on January 16th from 10am - 4pm. Lunch will be provided. This event is FREE!
ICE BREAKERS is for students in grades 3rd - 5th.
More details (including a schedule) will be sent out as we get closer to the event.
If you have any questions please email me at trevor@phb.church.
All for His Glory,
Trevor Rosine